SEO For Mobile Applications – How To Do It Correctly?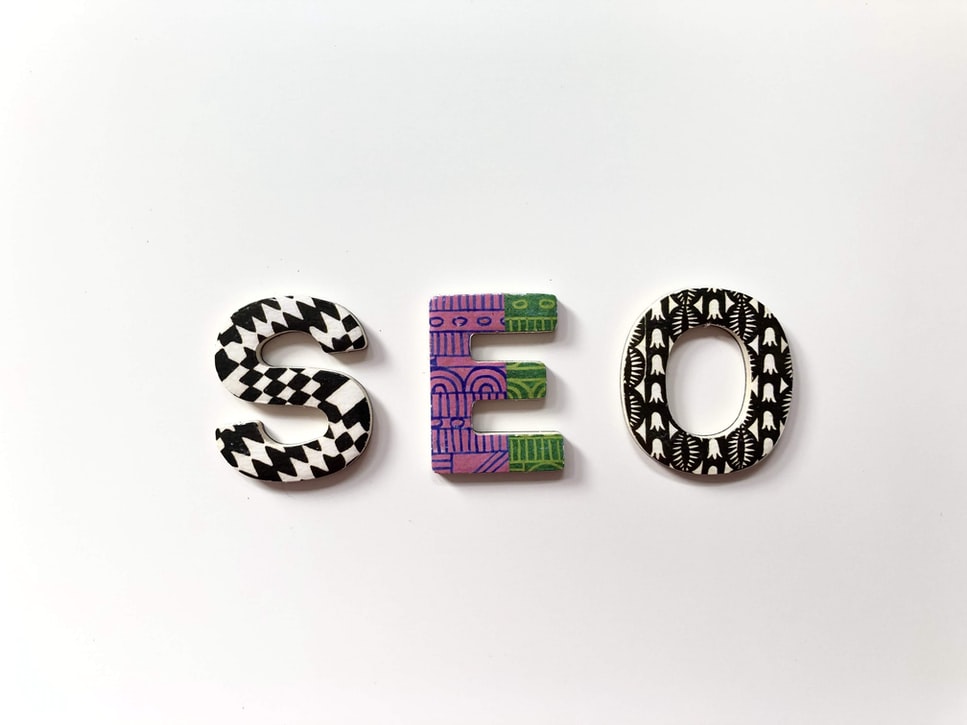 Introduction
Your objective as a developer is to make sure that your app iswithin the easy reach of numerous users. To accomplish that, initially, your app should be visible. In this case, when your potential users search for some related keywords of your app, then your app should show up. However, doing so may not be very easy.Since millions of apps are in the app store today, and more are being added daily.
Provided that, it can get tough to make your app noticeable. There are many similar apps in the app store like yours, considering when your app does not stand out. In the same way, your app will probably get buried in the sea of giant sharks if it has similar featuresto other apps.
Don't be surprised! Only appearing at the top of searched results in the app store is not enough. When in fact, over a thirdof users search their wanted apps in the search engines. Provided that, you may likely lose over a third of users if you don't take advantage of this situation.
What is SEO?
When you want your app to be more visible, then all you need is SEO. SEO, which stands for Search Engine Optimization, focuses on your app presence on eminent search engines in search results. In addition to this, SEO can come in handy for app developers. It helps app developers in the app design process and can also take their app to the highest level possible. However, not many people identify the vital role of SEO for their apps. Furthermore, mobile app development in Canada takes advantage of SEO to discover many app users organically.
What is Mobile SEO?
To begin with, Mobile SEO is explicitly personalized for mobile apps. Although many apps get designed for mobile phones, in this case, if you want to optimize your app visibility in search results, then SEO plays a vital role in doing so. Moreover, mobile SEO ensures that new apps to be discovered progressively in search engines. In other words, it plays a significant role in making such a thing happen; for instance, even when you search for some related feature or correlated keyword of the app, SEO tools help pop up the app instantly.
App Store Optimization
App Store Optimization affects the ranking of your app in the app store. Also, App Store Optimization works closely with mobile SEO to influence the positioning/ranking of your app in the app store. Additionally, several ranking aspects can affect the visibility of your app. Further, these aspects can be grouped into two, namely on-page factors and off-page factors. On-page factors include app design itself, for example, App Name, URL, and metadata (keywords and descriptions). In comparison, off-page elements comprise several installs, ratings, backlinks, and reviews.
Tips for a better SEO for Apps
The accompanying list will demonstrate the highly effective ways to increase your app visibility:
1 – Keyword research
Initially, you need to do profound keyword research for ASO (App Store Optimization) and SEO (Search Engine Optimization). This step is crucial and will help you gain success if done smartly.Moreover, you should analyze the mobile app user statistically. Then, in the same way, select the relevant keywordsgiven the most significant assessed traffic and least contest.Now ensure to mentions these keywords in your app's title and description in the app store.
2 – Review and Rating
Delightful reviews and better ratings ensure a higher ranking of your app, as you can find high-rated apps on the top in the app store. Besides, many search engines bring out top rated at the top in search results.
3 – Backlinks and Installs
You can get good backlinks by scattering the word all around about your app. Furthermore, you can add a download link to your website that links your app listing. Similarly, it'll be very effective to put the download links of your app to as many websites as possible to get more downloads. You can also put your app download link on social media via sponsored posts, which will drive it through as much traffic as possible. Finally, keep in mind, If similar features like your apps are being discussed in any blogs, then make sure to drop a download link there as well.
4 – Track and reevaluate
It will help and assure you success with no doubt. By tracking the performance of SEO on your app will make you able to reevaluate your app keywords. However, SEO is a constant process that never finishes. Moreover, many available tools can make you track your app performance. That includes Google Search Console, which can be the best tool for Android Developers. Not to mention, it can be helpful to view app analytic data, and you can syndicate it with Google Play console to view trending keywords. After that, use these keywords to improve your app ranking.
On the other hand, For iOS developers, App Analytics can be a valuable tool to analyze apps trending keywords. Although it has its limitation, still can be very effective.
Not just that, you can also try Ahrefs, which is specifically design for websites. Additionally, Ahrefs can also be adapted to track the performance for both platforms (iOS and Android) apps. Using Ahrefs, view all the relevant URL, Domain rating, organic keyword data, and referring domain.
More Tips
However, if you want your application to stand out among other competitive apps, then the following tips can come in handy:
First, make your app description illustrative, short, and to the point.
Second, make splendid app screenshots to lure your potential users. The screenshot should display the main feature and how they are to use.
Last but not least, show more high-quality engagement than a high number of downloads because most people at present see quality than over-promotion.
Besides, implanting these persuasive steps can attract more users and help your app to stay on top.You can also hire services of App developers in London to achieve that purpose effectively.
Conclusion
To summarize, SEO can either make or break an app. Visibility in most search results is essential for your app's survival. Make sure to carry out SEO tremendously and see the result for yourself. Not to mention, mobile app development in Canada is growing more rapidly just because app developers in Canada implement SEO dynamically to attract more users. Although it is not enough to only be on top in the app store, try to take advantage of SEO to stay in the top-ranked apps list in mobile web search as well.
Author Bio:
Hamza Iqbal Digital Content Producer for the software development company. He develops and implements content strategies for Cubix, along with aligning business goals with content marketing activities. He actively contributes articles related to digital and content marketing.