Soups, Tea & Coffee Collection
List Of Popular Pakistani Cooking Recipes.
Kashmiri Kehwa Recipe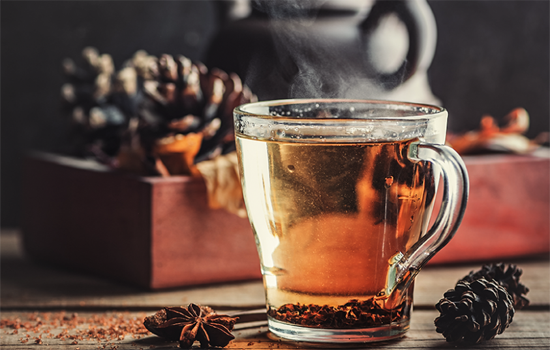 Kashmiri Kehwa Ingredients

Tea leaves 1/4 tsp
Sugar 1 tbsp
Cinnamon 1 stick
Green cardamom 2
Black pepper 1/8 tsp (crushed)
Ginger 1 inch
Saffron a few strands
Almonds 2
Lemon juice ½ tsp (optional)
Kashmiri Kehwa Cooking Directions

Put 1 1/4 cups of water in a sauce pan.
Add Sugar, black pepper, ginger and Cinnamon; allow boiling it for 1 minute.
Add tea leaves and boil for 30 seconds and filter it.
Now add cardamom, saffron and half-crushed almonds.
Add lemon juice if you desire and drink.
Red Riding Hood Recipe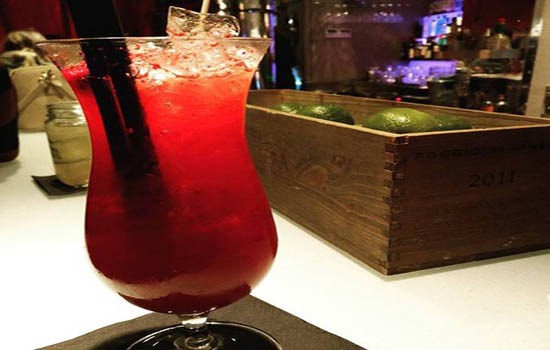 Red Riding Hood Ingredients
Strawberry 1 cup
White soft drink 1 bottle
Lemon juice 2 tbsp
Rose syrup 2 tbsp
Cheery for decoration
Vanilla ice cream 1 scope
Ice as required

Red Riding Hood Cooking Directions
Blend all above together except ice cream, pour in a tall glass.
Top with vanilla ice cream scope, decorate with cherry and serve.
Saffron Lassi Recipe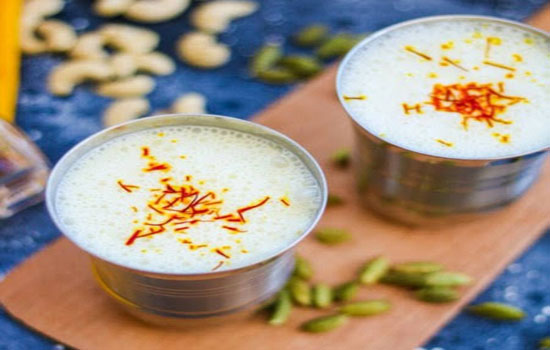 Saffron Lassi Ingredients
Thick yogurt 250g
Sugar 6 tbsp or to taste
Water or milk ½ cup
Cardamom powder ½ tsp
Chopped cashews 2 tbsp
Almond flakes 2 tbsp (reserve some for garnish)
Pistachio flakes 1 tbsp
Few saffron strands (soaked in hot milk)
A pinch of salt
Ice cubes
Cooking Directions Saffron Lassi
Put all ingredients in blander jug except ice and blend until combine.
Add ice and blend again.
Pour saffron lassi into glasses and garnish with almond flakes and serve.
Lemon and Mint Cooler Recipe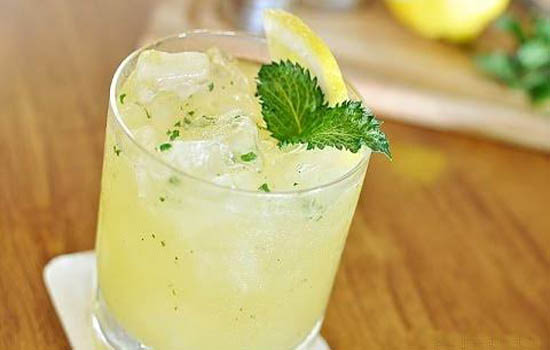 Lemon and Mint Cooler Ingredients
Mint Leaves 2 bunch
Lemon 5
Sugar 2 tbsp or to taste
Water 2 ½ cups
Black Pepper (crushed) a pinch
Ice as required
Lemon and Mint Cooler Cooking Directions
Wash Mint leaves properly.
Now blend them with water, sugar, lemon juice and ice cubes.
Sieve and pour in the serving glass, sprinkle crushed black pepper and serve.